Honduras / SolCafe - Forge Coffee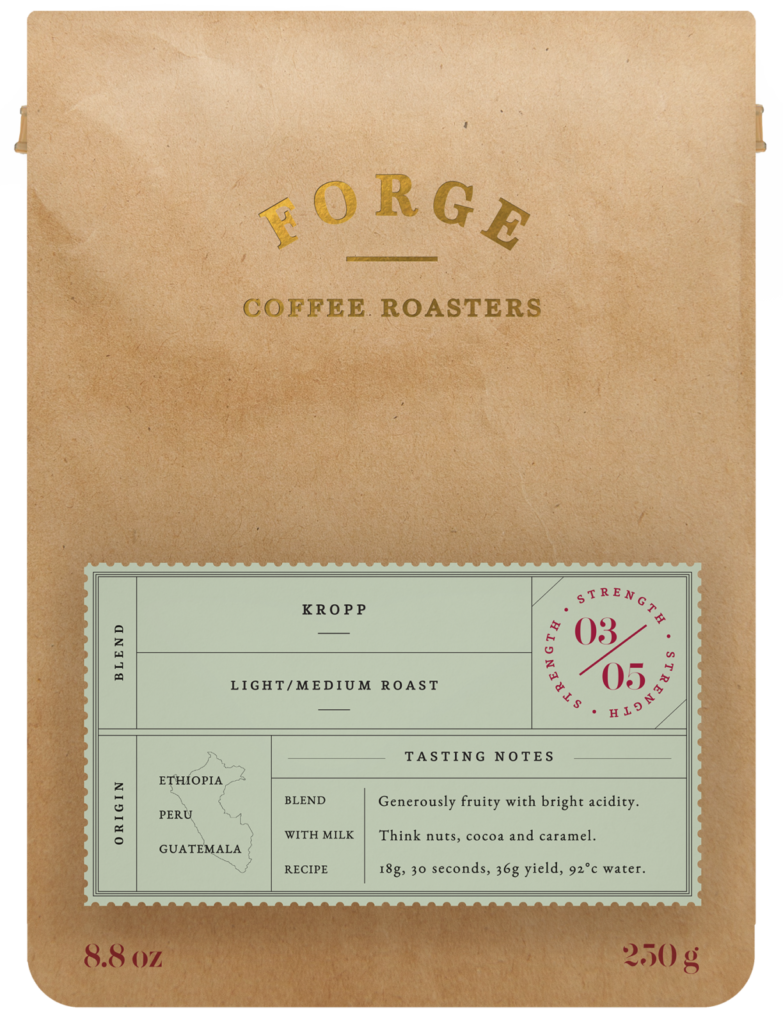 Sweet aromatics, laced with fruits and floral elements. Hot water builds on the fruitiness. Balanced with silky body and well balanced citric acid.
Nice marriage of flavours, which change places more than once into a sweet finish.
View Product
Ethiopia

Region
Bench Sheko
QG
85.5
Altitude
1500 - 2200 masl
Variety
Heirloom

Guatemala

Region
Huehuetenango
QG
83
Altitude
1400 to 1700 masl
Variety
Bourbon, Catuai, Caturra

Honduras

Region
Copan, Lempira, La Paz
QG
82
Altitude
1200 - 1850 masl
Variety
Catimor, Catuai, Paraneima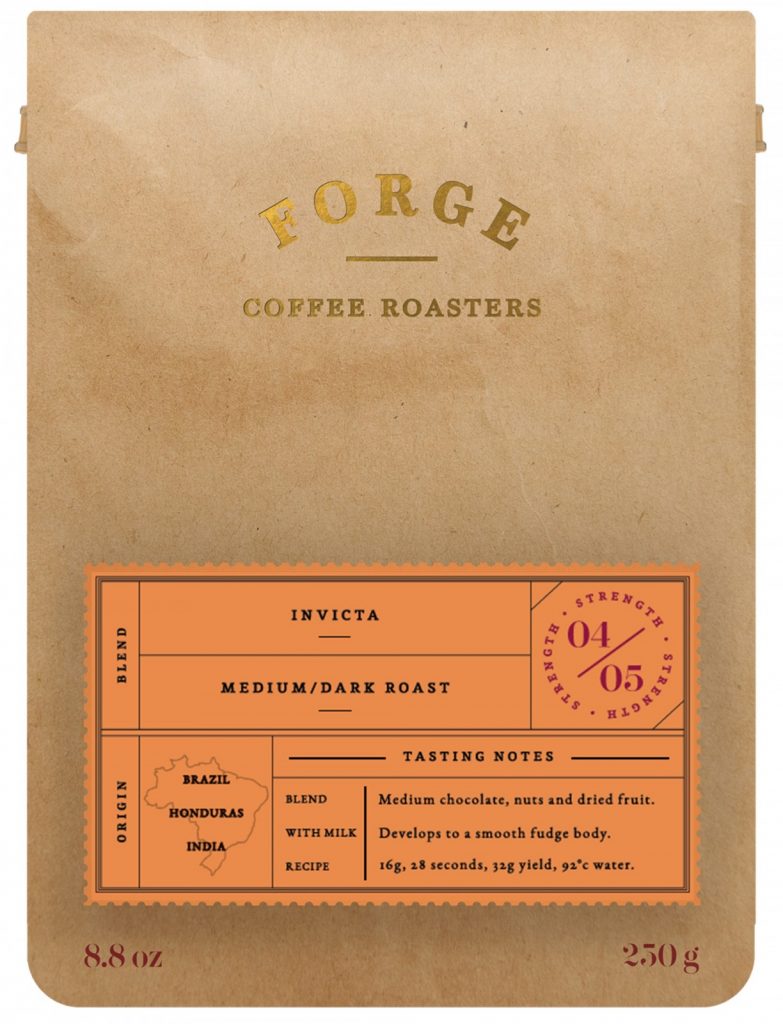 A characterful and rich blend, 'the crowd pleaser'. In the cup expect to taste notes of Dark Chocolate, Toffee, Vanilla and Black Cherries to finish.
Exceptional as espresso and black, where you can experience the full balanced body. Equally sublime through milk, the sweetness of each beans individual roast flavours linger with every mouthful.
View Product
Brazil

Region
Pocos de Caldas
QG
82.75
Altitude
1200 masl
Variety
Catuai, Mundo Novo

Honduras

Region
Copan, Lempira, La Paz
QG
82
Altitude
1200 - 1850 masl
Variety
Catimor, Catuai, Paraneima

Java

Region
Kecamatan Kalibaru
QG
-
Altitude
300 - 600 masl
Variety
Robusta