The Forge
Our coffee is hand crafted in Sheffield, England's "City of Steel", which men of foresight, diligence and enterprise have made famous.
Our aim is worthily to uphold the reputation so justly earned by men of Sheffield throughout the centuries.
On Newhall Road where the Forge Inn public house once stood, the Forge Coffee Roasters are motivated by all that is special about Sheffield's industrial heritage.
Surrounded by Sheffield forging memorabilia, we have created a workplace to inspire high quality craftsmanship and creativity.
Employing the highest level of talent, we are committed to creating our own unique brand of coffee to stand at the pinnacle of our industry.
At The Forge, we hand craft the finest coffee beans to the highest standards for the most discerning customers.
Housing one of the most modern and efficient coffee roasting systems available, our magnificent Giesen Coffee Roaster oozes with traditional charm and character. It's mere presence in The Forge arouses our senses and passion for quality craftsmanship. Firing it up ignites our emotions.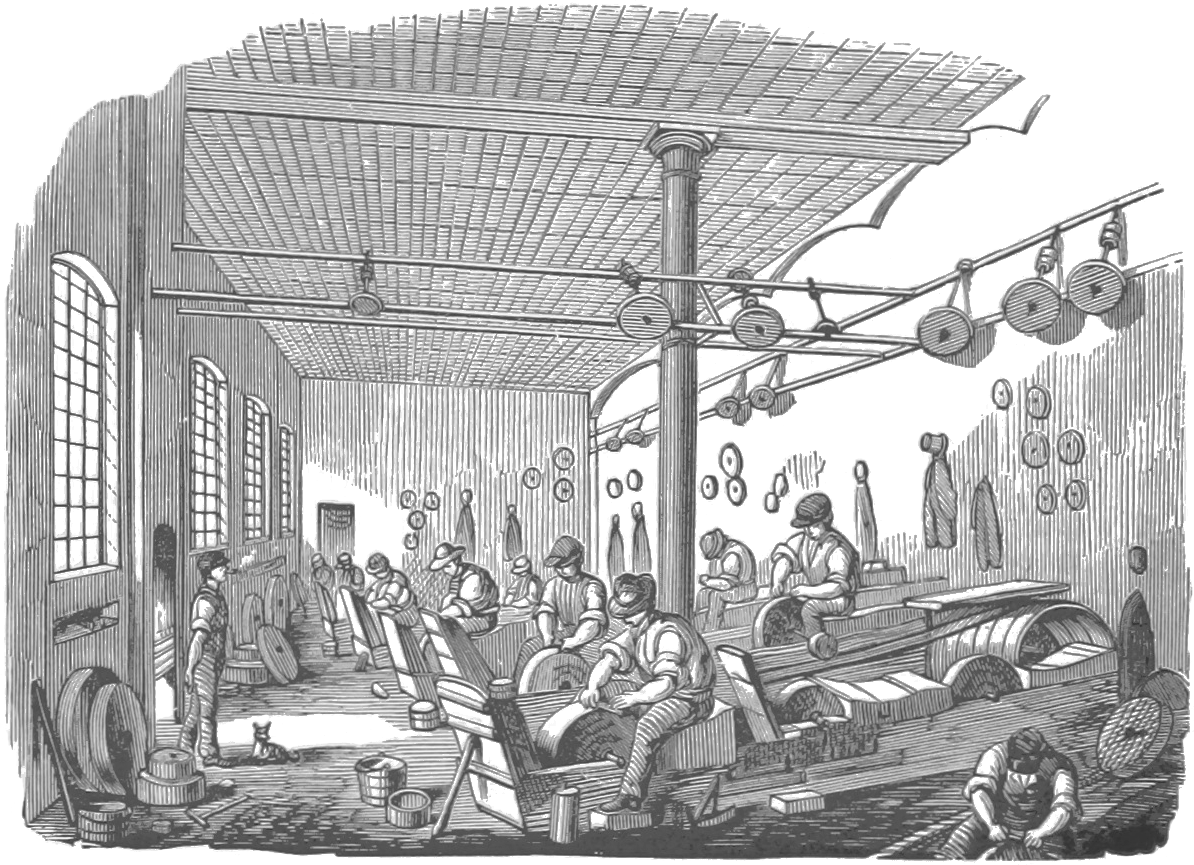 The Forge provides the finest hand crafted coffee with an honest and independent consultancy approach to your business. We source the best dispense equipment for any environment, backed with the most superb technical service and customer support in our industry.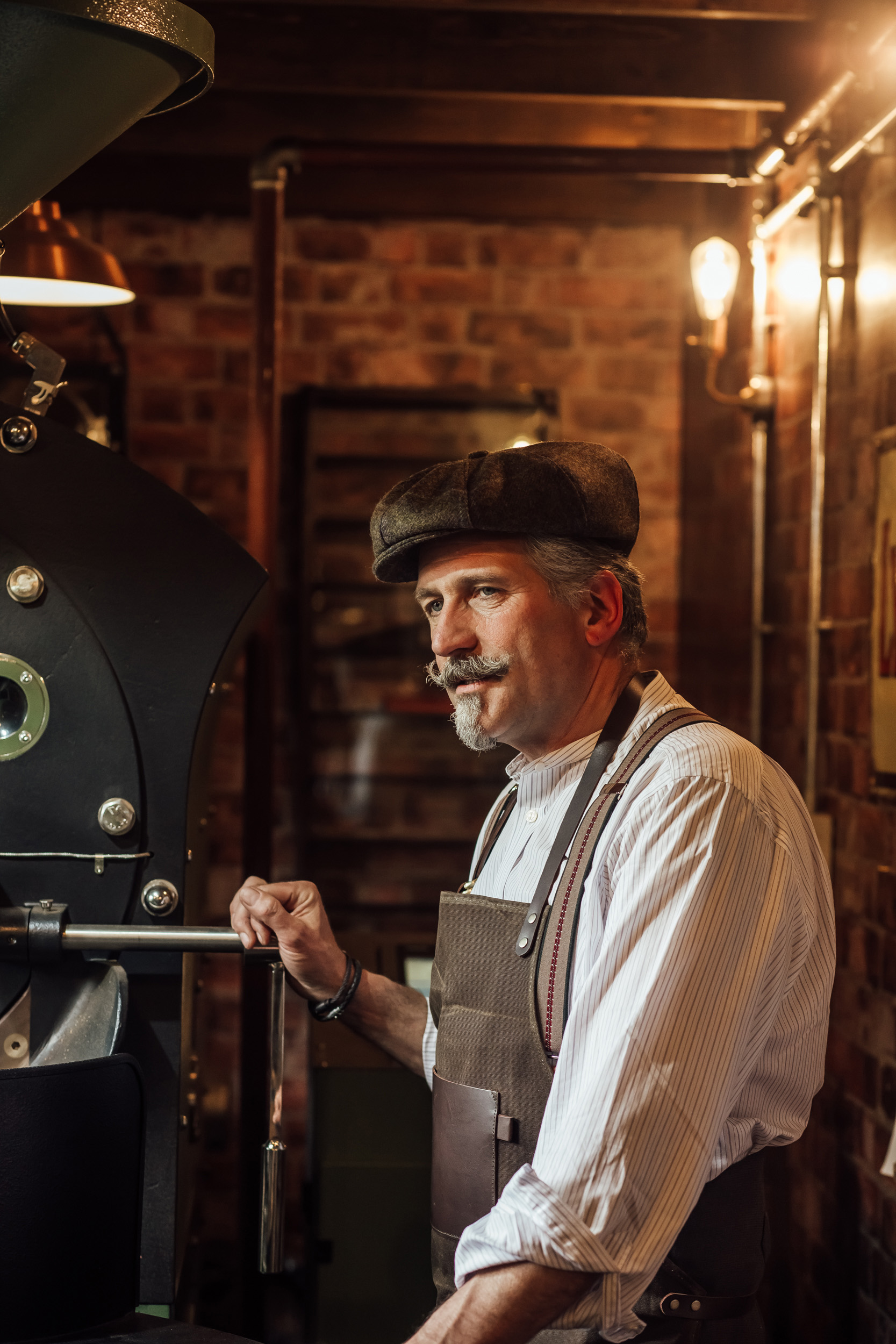 Our Values.
Quality
Work only with the best raw materials available, that we're nothing short of proud to use and supply.
Craftsmanship
Taking time, care and attention in everything we do.
Accessibility
Be welcoming and open to those with all levels of interest and knowledge in speciality coffee.
Demystification
Keep it simple, don't over complicate things, deliver the right knowledge at the right time.
Exceptional service
Show our customers what we enjoy and share our journey in the world of speciality coffee.
Flavour First
Exceed expectations, do more than respond to clients needs, help wherever we can.
Explore
Never stop developing, always aiming to learn and improve. We are committed to discovering new products and methods.