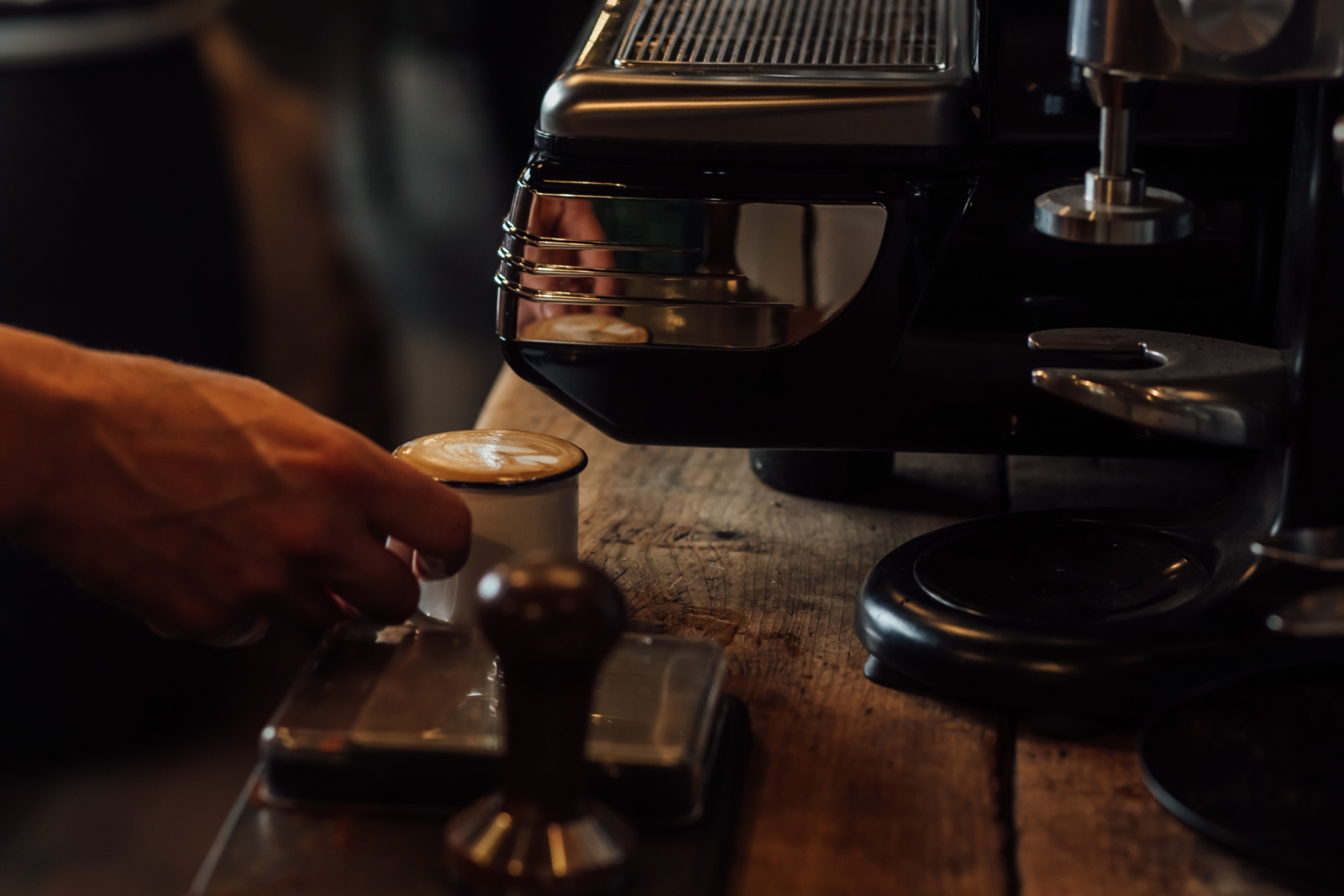 100% speciality grade Arabica coffee is an investment. We only source our green coffee from single farms and estates in the speciality coffee market, with our focus on quality, provenance, sustainability, freshness and fair relationships with the growers.
Guided by our green bean suppliers, experience and our Ikawa sample roaster, we profile our single origin beans to enhance and develop their individual characteristics and flavours.
Each origin has its own unique growing conditions and processes which impart distinct nuances. We skilfully unlock these, creating an ever surprising, invigorating and truly remarkable taste experience.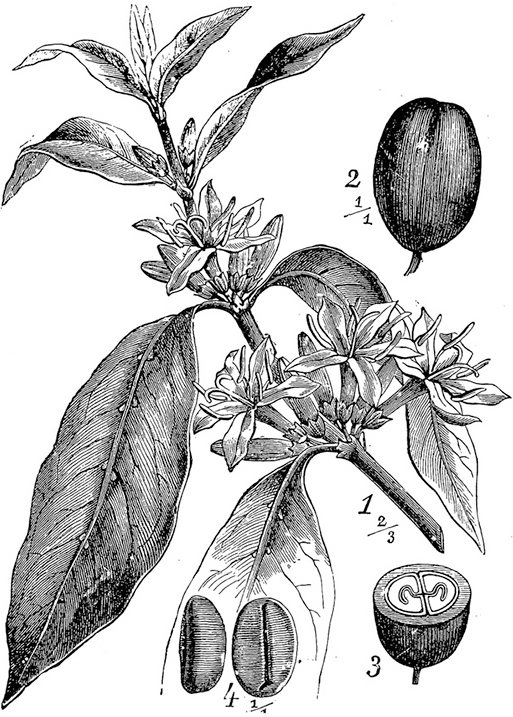 We develop our signature espresso blends and single origin coffees in line with the growing seasons and the best harvests from each chosen country.
When we find a coffee that we love, we involve our customers in the tasting and evaluation and only when it meets the highest standard, will it be added to our portfolio.
Brazil

Region
Pocos de Caldas
Altitude
1200 masl

Guatemala

Region
Huehuetenango
Altitude
1400 to 1700 masl

India

Region
Hassan
Altitude
900 masl

Peru

Region
Chanchamayo Valley
Altitude
800 to 1300 masl
Colombia

Region
Antioquia, Huila
Altitude
1100-1900 masl

Guatemala

Region
Huehuetenango
Altitude
1400 to 1700 masl

Honduras

Region
La Paz, Marcala
Altitude
1350+masl
Ethiopia

Region
Sidamo, Guji
Altitude
1600-1900 masl

Guatemala

Region
Huehuetenango
Altitude
1400 to 1700 masl

Peru Café Femenino

Region
CECANOR cooperative
Altitude
1000-2050 masl
Honduras

Region
Santa Rosa de Copan
Altitude
1100-1300 masl

Peru

Region
Chanchamayo Valley
Altitude
800 to 1300 masl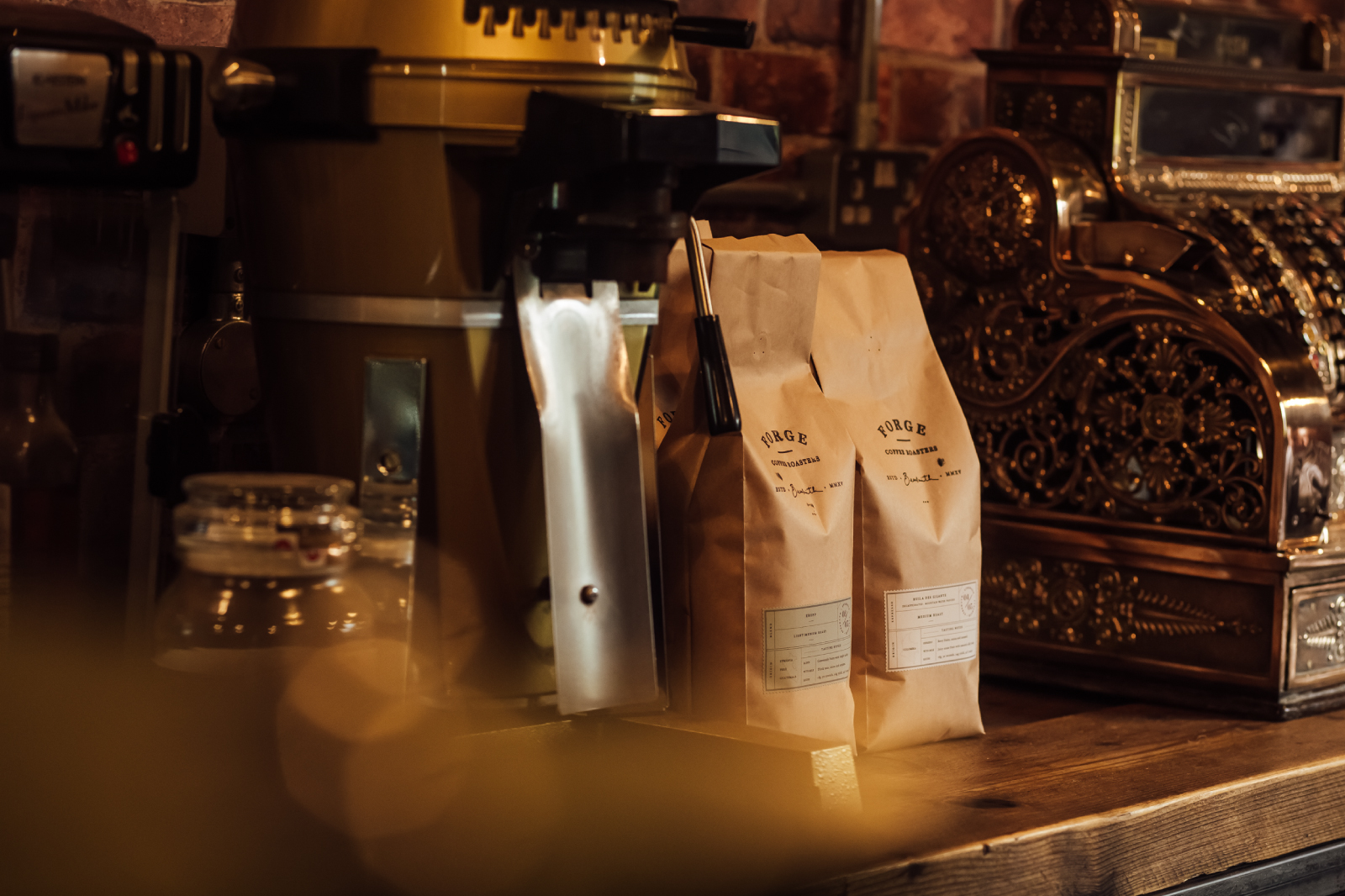 Current single origin coffees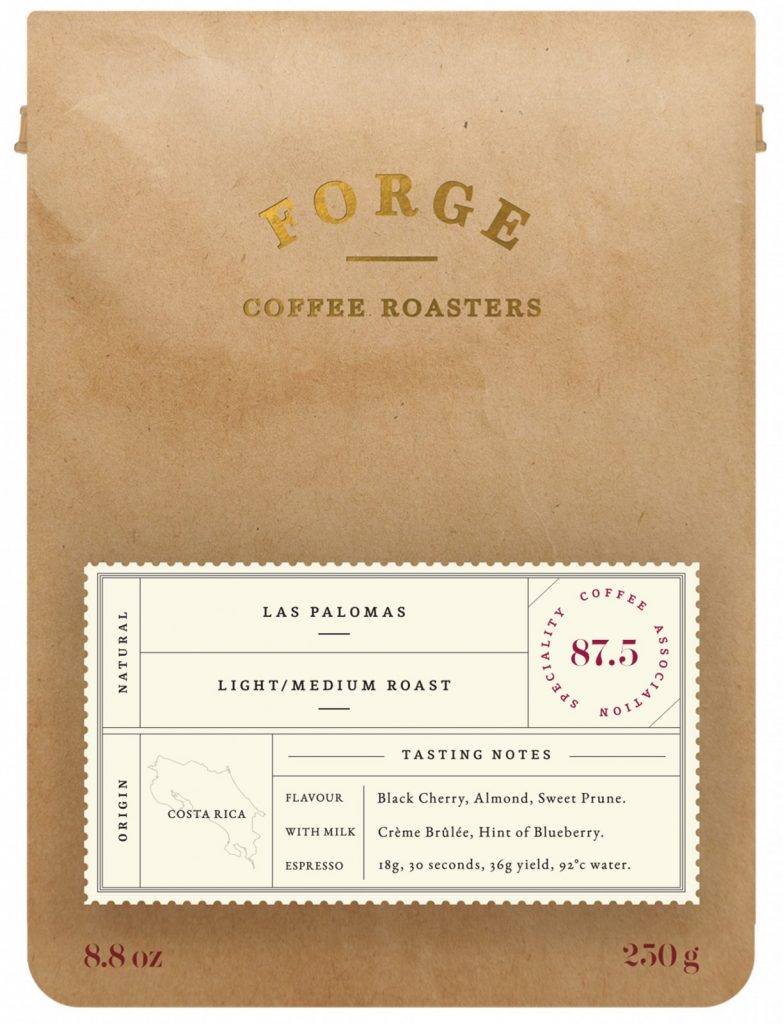 Tarbaca is one of the five original districts of the Canton Aserrí and has the highest altitude therein. Characterized as an extremely green area due to the large number of trees and the small population. It also contains the Cerro El Cedral in which there is a large number of water springs as well as being crossed by several rivers of the canton. This is where we find Familia Monge Garcia's Las Palomas farm. Don Jorge Monge Garbanzo inherited Las Palomas from his parents and took over management of the farm in 1993. He now runs it with his wife, Flor Mayela Garcia Valverde and their children. Jorge Monge Garbanzo himself is one of eleven children, all of whom continue to be connected to coffee in some way.
Las Palomas spans six hectares and produces around 250 fanegas (a fenega is approx. 46kg) of coffee annually. The farm is named Las Palomas because of the various birds that can be found in the region, his Don Jorge employs two full-time farm workers, and a group of 25 collectors visit the farm during the harvest season, moving between Las Palomas and the neighbouring farms. Coffee is delivered to the nearby Association
of Agricultural Producers of the Communities of Acosta and Aserrí (ASOPROAAA), who process coffee and citrus in the areas of Acosta, Jorco and Palmichal, as well as offering financial, commercial and technical support to its members.
View Product
Costa Rica / Las Palomas

Region
Tarbaca
QG
87.5
Altitude
1400 - 1700 masl
Variety
Bourbon, Caturra, Catuai
Flavour
Black Cherry, Almond, Sweet Prune
Body
Medium
Acidity
Medium

Cupping Notes

Black Cherry, with notes of sweet prunes.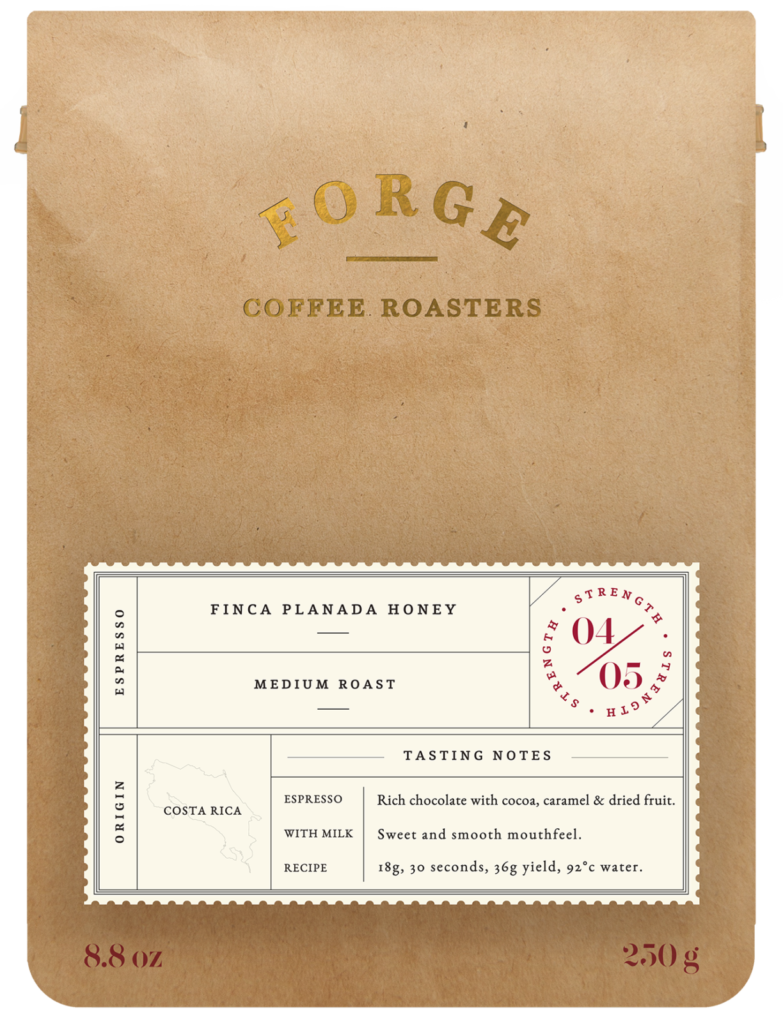 La Perla Del Cafe Mill was established by Carlos Barrantes and his wife, Diana, in 2011, after the couple spent many years utilizing the mill works at Carlos's brother's famous Herbazú, just up the street. In fact, the whole immediate area is a family affair: The Barranteses are a third-generation coffee family, and after Carlos's father passed away his land was divided among Carlos and his brothers and sisters, most of whom still live and farm within walking distance. (In fact, the main road to access Herbazú and La Perla Del Cafe is called Calle Barrantes.)
The family's obsession with quality and precision is obvious from the mill to the drying greenhouse to the bodega, where it seems not a single bean is out of place. Visitors are often skeptical when they hear the mill is almost 10 years old, since it's so clean it could have been set up just a few weeks ago. In the greenhouses, staff members wear special shoes while raking the parchment coffee, and the lots are separated into nearly perfect rectangles on the floor and on second-level drying shelves, with no space wasted. In another nod to quality, the Barrantes family hires the same pickers every year, regardless of the size of the harvest: These pickers are so exceptional that Carlos doesn't have a float tank at his mill—he knows to trust the keen eyes and swift hands of the pickers to only select the perfectly ripe cherry.
The mill produces mostly Honey coffees, and Carlos likes to experiment with different varieties: He currently grows Gesha, Villa Lobos, Typica, Villa Sarchi, and SL-28. (He was the first producer in Costa Rica to be given SL-28, and rather than hoard the special variety for himself, he has distributed seeds to friends and neighbors for the past few years.) Carlos believes that growing nontraditional varieties, in addition to focusing on honey and natural processing, will be what allows him to differentiate La Perla's coffee from others in the region.
View Product
Costa Rica

Region
Cirri Sur, Naranjo
Altitude
1500-1700 masl
Variety
Villa Sarchi
Aroma
Floral
Flavour
Apricot
Body
Rich
Acidity
Sweet

Cupping Notes

A rich body, smooth with chocolate. Expect to taste caramel, cocoa and fruit. With a silky mouthfeel.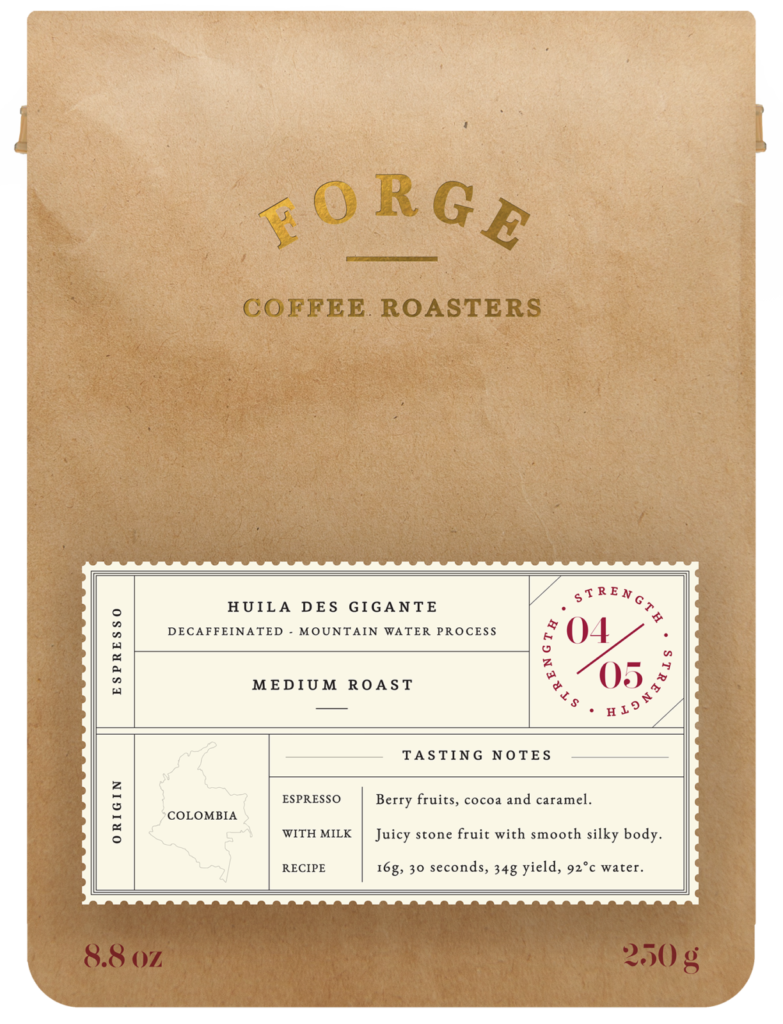 Colombia Huila Des Gigante is an Excelso, sourced from coffee growers producing mainly Caturra and Typica varieties. Grown at an altitude ranging from 1300-1600 meters above sea level. Gigante is known as one of the strongest coffee and cocoa producing areas of Huila, close to the Magdalena River located in the central-eastern part of the Huila region.
The Mountain Water Process involves immersing the coffee beans in water at varying temperature and pressure in order to extract the 99.9% of the caffeine. No chemicals are used, and a filtering process allows the beans to maintain their characteristic flavour.
View Product
Colombia

Region
Huila, Cachaya
Altitude
1300-1600 masl
Variety
Caturra, typica
Aroma
Sweet
Flavour
Citrus
Body
Creamy, clean, round
Acidity
Bright