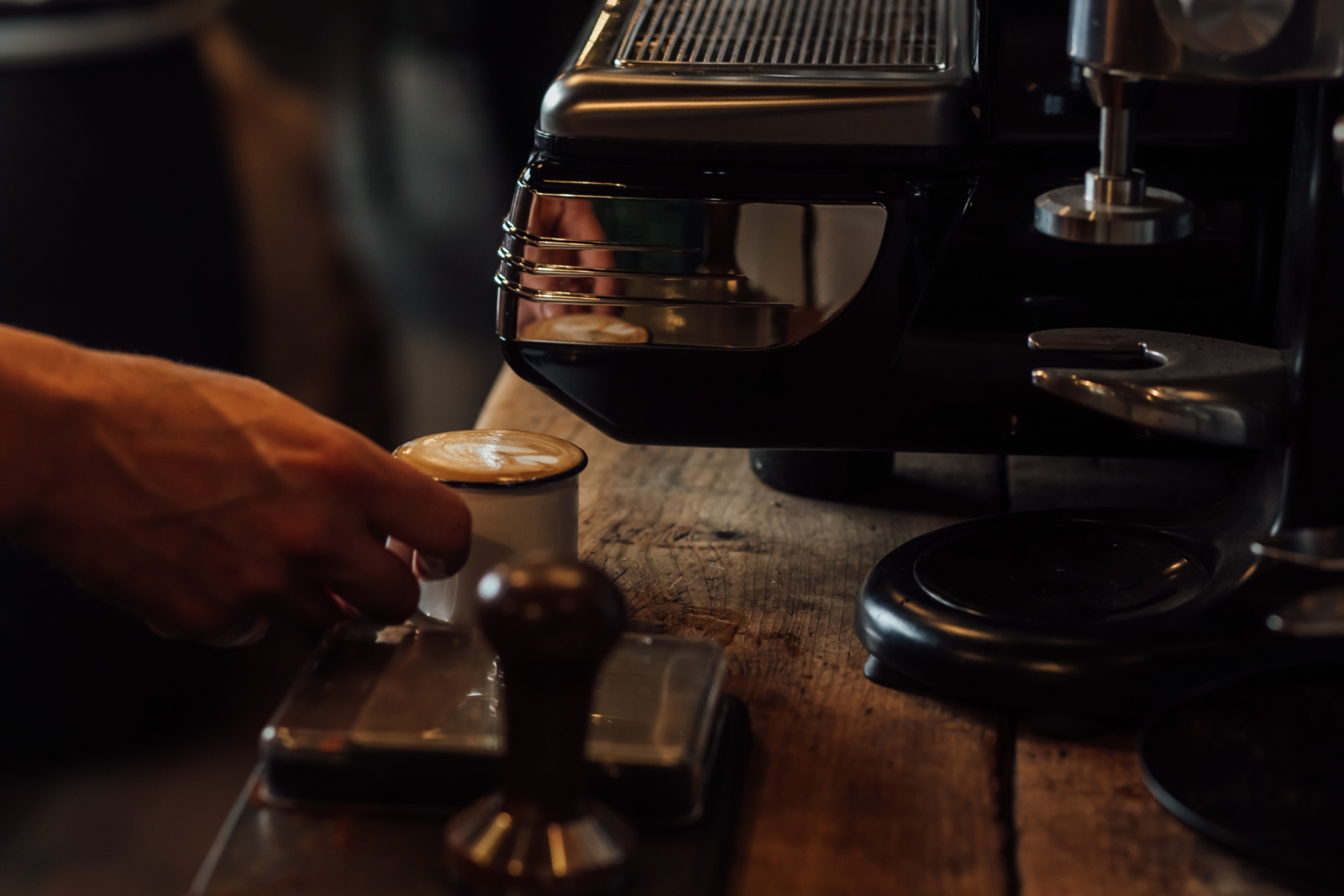 100% speciality grade Arabica coffee is an investment. We only source our green coffee from single farms and estates in the speciality coffee market, with our focus on quality, provenance, sustainability, freshness and fair relationships with the growers.
Guided by our green bean suppliers, experience and our Ikawa sample roaster, we profile our single origin beans to enhance and develop their individual characteristics and flavours.
Each origin has its own unique growing conditions and processes which impart distinct nuances. We skilfully unlock these, creating an ever surprising, invigorating and truly remarkable taste experience.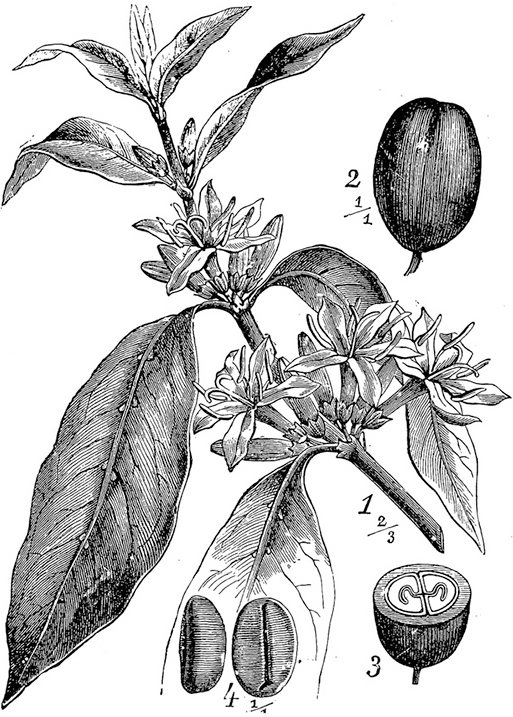 We develop our signature espresso blends and single origin coffees in line with the growing seasons and the best harvests from each chosen country.
When we find a coffee that we love, we involve our customers in the tasting and evaluation and only when it meets the highest standard, will it be added to our portfolio.
Brazil

Region
Pocos de Caldas
Altitude
1200 masl

Guatemala

Region
Huehuetenango
Altitude
1400 to 1700 masl

India

Region
Hassan
Altitude
900 masl

Peru

Region
Chanchamayo Valley
Altitude
800 to 1300 masl
Colombia

Region
Antioquia, Huila
Altitude
1100-1900 masl

Guatemala

Region
Huehuetenango
Altitude
1400 to 1700 masl

Honduras

Region
La Paz, Marcala
Altitude
1350+masl
Ethiopia

Region
Sidamo, Guji
Altitude
1600-1900 masl

Guatemala

Region
Huehuetenango
Altitude
1400 to 1700 masl

Peru Café Femenino

Region
CECANOR cooperative
Altitude
1000-2050 masl
Honduras

Region
Santa Rosa de Copan
Altitude
1100-1300 masl

Peru

Region
Chanchamayo Valley
Altitude
800 to 1300 masl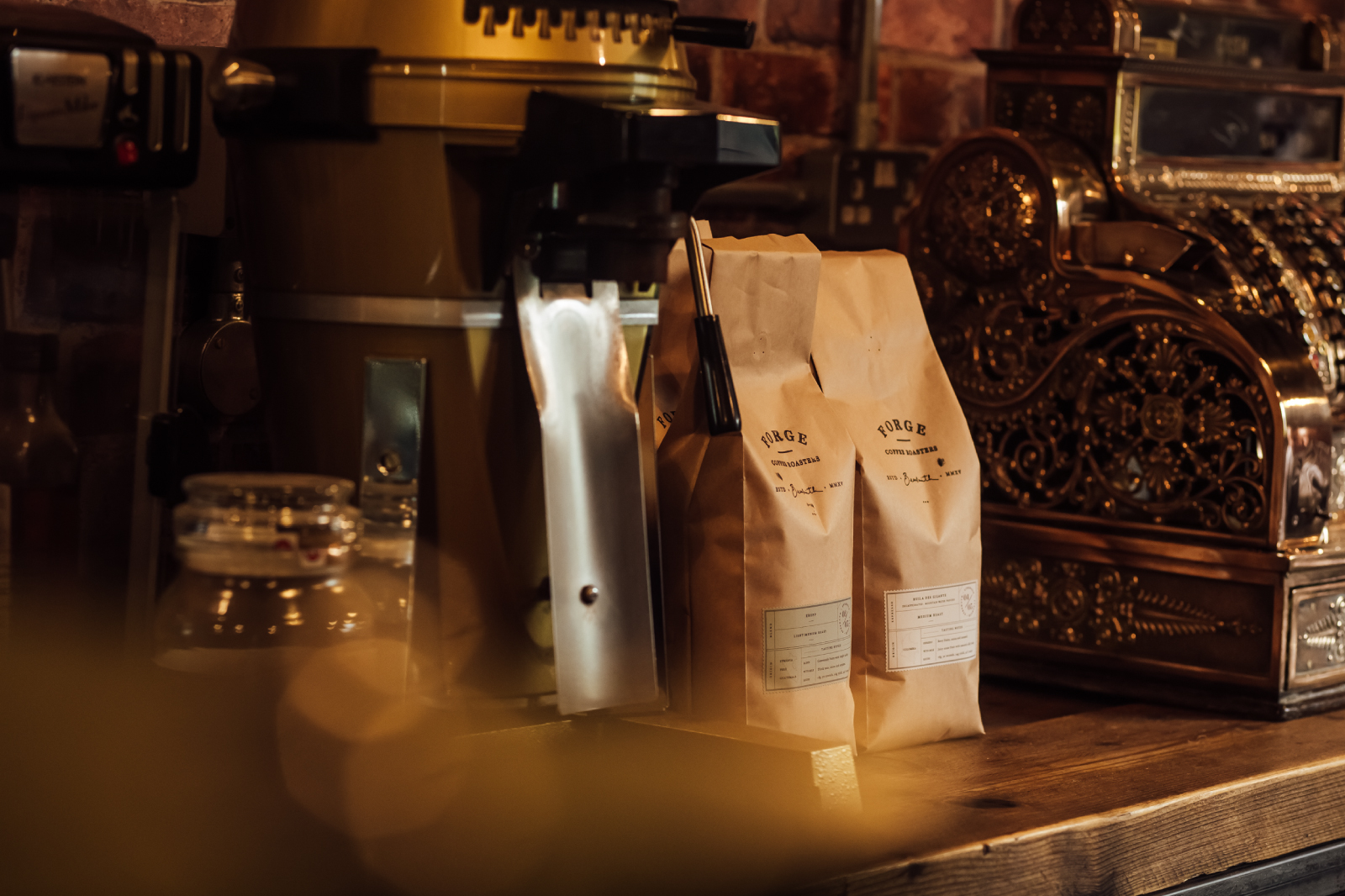 Current single origin coffees
Brazil - Cerrado (Swiss Water Decaf)

Region
Cerrado
QG
83
Altitude
900 - 1100 masl
Variety
Bourbon, Catuai
Flavour
Chocolate, Caramel
Mexico - Terruño Nayarita

Region
Gruppo Terruño Nayarita
QG
83.25
Altitude
900 - 1400 masl
Variety
Catuai, Caturra, Mundo Novo, Typica
Flavour
Caramel, Cherry, Peach. Pear
El Salvador - Finca San Ernesto

Region
Urrutias Estates
QG
82.75
Altitude
1100 masl
Variety
Bourbon, Pacas
Flavour
Chocolate, Raisin, Redcurrant
Body
Medium
Acidity
Medium
Ethiopia - Haru

Region
Yirgacheffe
QG
87.25
Altitude
1995 - 2020 masl
Variety
Kumie, Dega, Wolisho
Flavour
Blueberry, Vanilla, Raspberry, Lime
Body
Medium
Acidity
Juicy
Guatemala

Region
Huehuetenango
QG
87.75
Altitude
1900
Variety
Bourbon, Caturra
Flavour
Hazelnut, Turkish Delight, Apricot, Orange
Body
Medium
Acidity
Citric
Colombia

Region
Quindio
QG
83
Altitude
1458
Variety
Colombia, Caturra
Flavour
Plum, Apple, Raspberry, Redcurrant
Body
Medium
Acidity
Soft