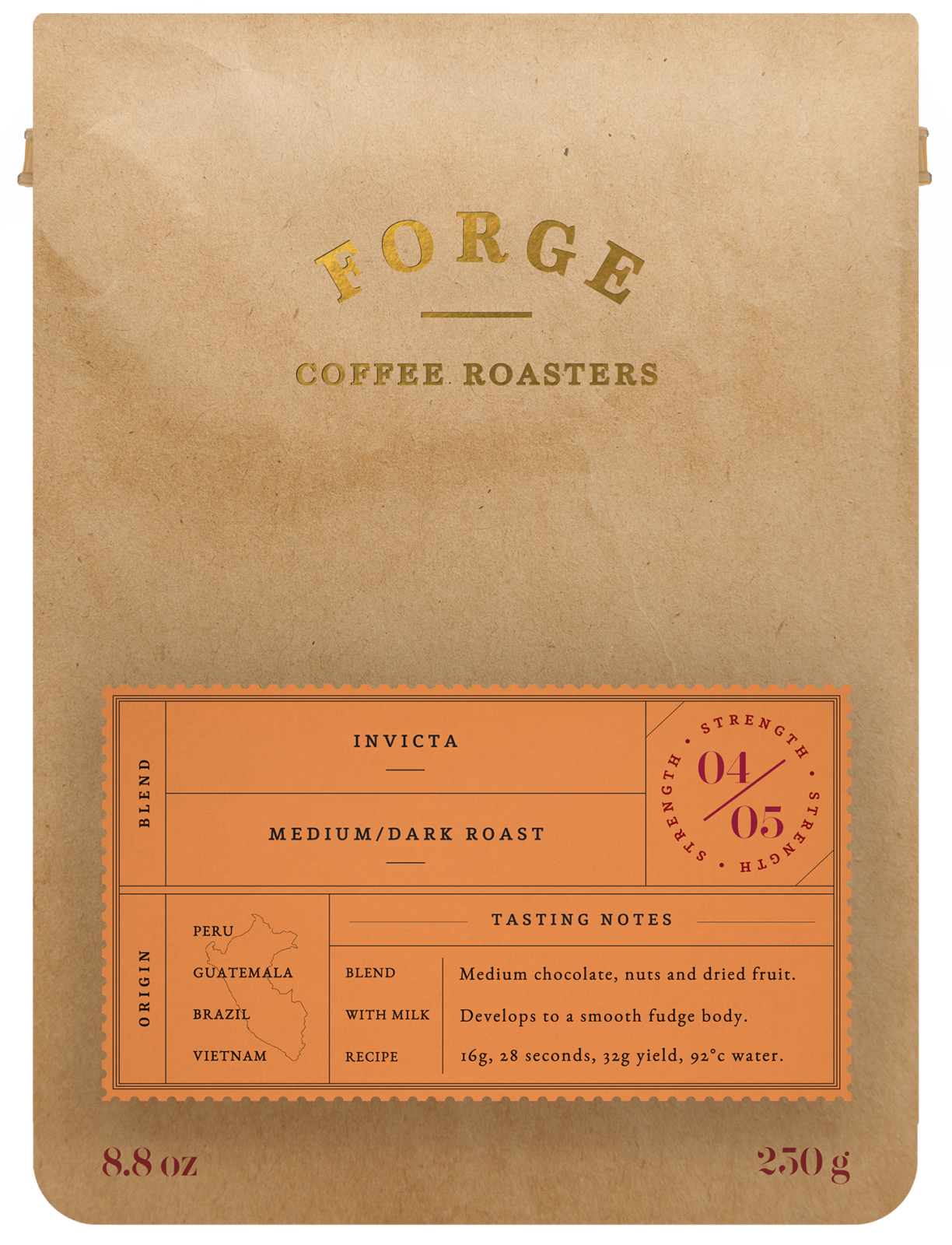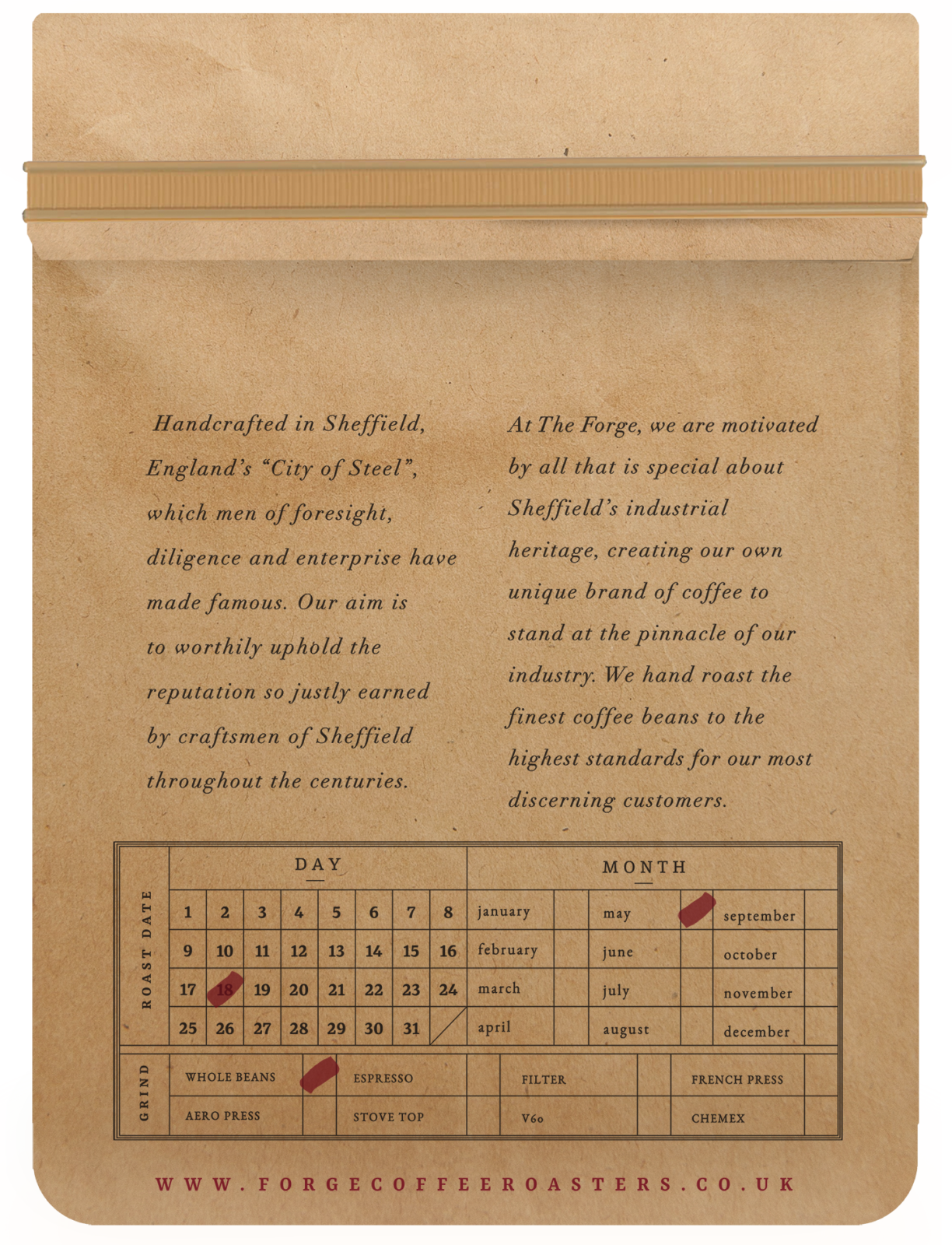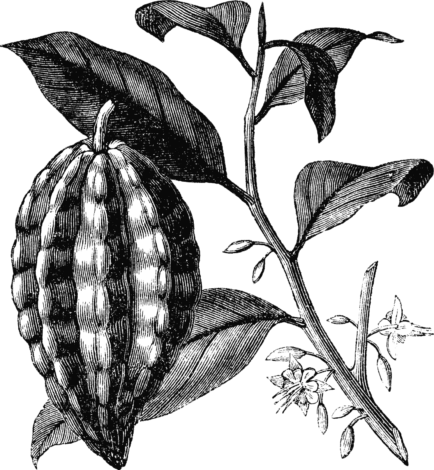 Tasting Notes
Blend
Medium chocolate, nuts and dried fruit
Notes
A characterful and rich blend, 'the crowd pleaser'. In the cup expect to taste notes of Dark Chocolate, Toffee, Vanilla and Black Cherries to finish. Exceptional as espresso and black, where you can experience the full balanced body. Equally sublime through milk, the sweetness of each bean's individual roast flavours linger with every mouthful.
With Milk
Develops to a smooth fudge body

Recipe for the perfect brew.
Our coffee sales have increased by over 20% since we started working with The Forge.

Gordon
The Forge produce the most consistent coffee from any roaster we have previously dealt with.

Matt
We constantly receive outstanding comments about the taste of our coffee.

Brendan
With the service support and additional products they stock, The Forge are a valuable supplier to our business.

Courtney
Brazil

Region
Mogiana, Sul de Minas
Altitude
800-1300 masl
Variety
Icatu, catuai
Aroma
Sweet
Flavour
Nutty, chocolate
Body
Medium
Acidity
Soft

Guatemala

Region
Cuchumatanes, Huehuetenango
Altitude
1600 to 1700 masl
Variety
Caturra, bourbon
Aroma
Floral, citrus, apricot
Flavour
Dark cocoa, brown sugar, sweet fruitiness
Body
Medium, silky
Acidity
Citrus

Peru

Region
Chanchamayo Valley
Altitude
800-1300 masl
Variety
Bourbon, caturra
Aroma
Soft floral
Flavour
Chocolate, nutty
Body
Medium
Acidity
Citrus

Vietnam

Region
Central Highlands, Buon Me Thuot
Altitude
300-500 masl
Variety
Robusta
Aroma
Smokey
Flavour
Woody
Body
Heavy
Acidity
Astringent