The Forge Vacuum Coffee Storage Jar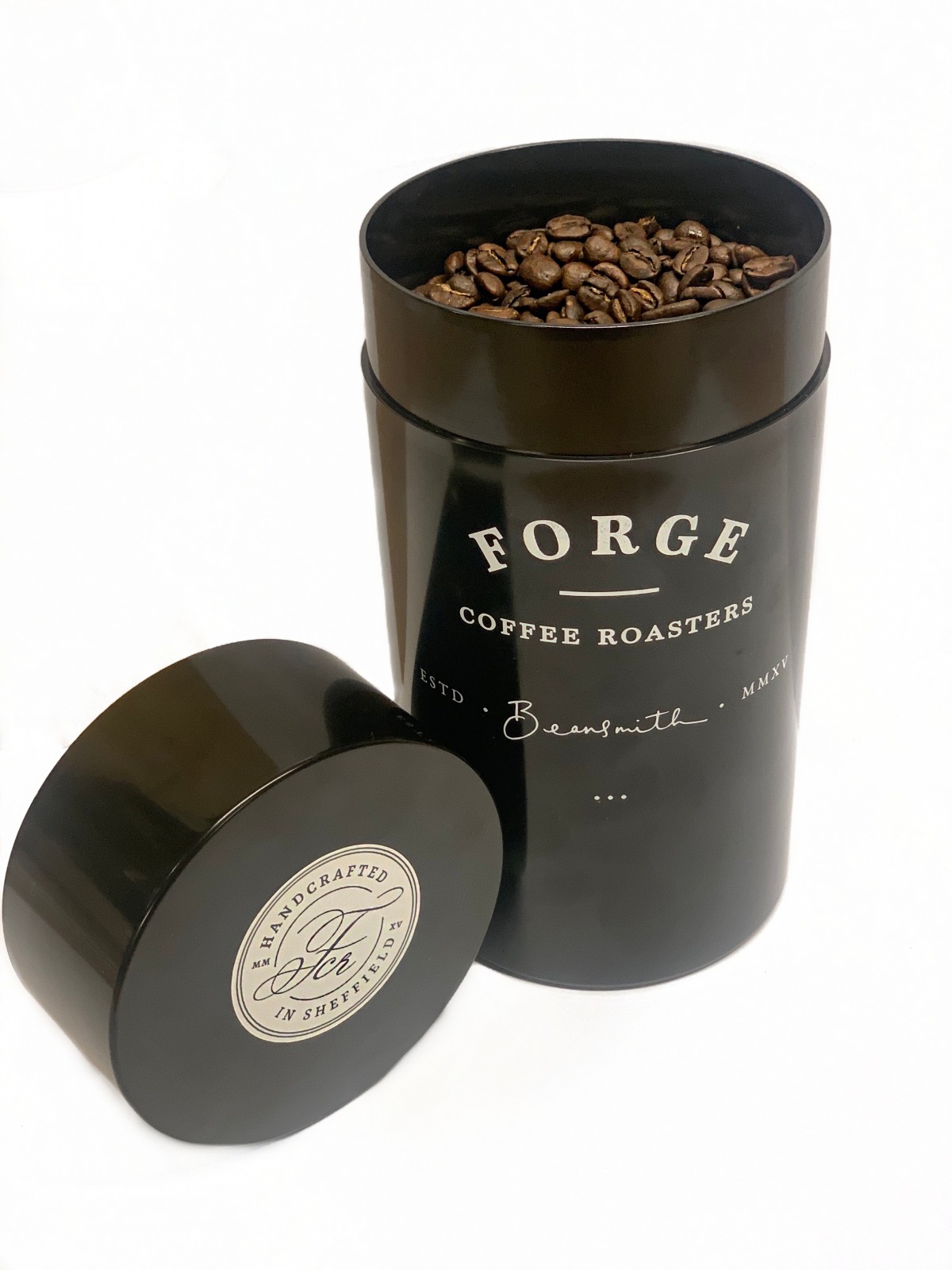 The Forge coffee storage jar creates a vacuum seal to keep your coffee fresher for longer. The 2 way valve allows CO2 from the coffee to escape while keeping air out. This prevents the coffee from oxidising and losing its flavour.
The jar will hold 450-500g depending on the type of roast.
Our coffee sales have increased by over 20% since we started working with The Forge.

Gordon
We constantly receive outstanding comments about the taste of our coffee.

Brendan
The Forge produce the most consistent coffee from any roaster we have previously dealt with.

Matt
With the service support and additional products they stock, The Forge are a valuable supplier to our business.

Courtney