Origins Rwanda / Kinini Rebero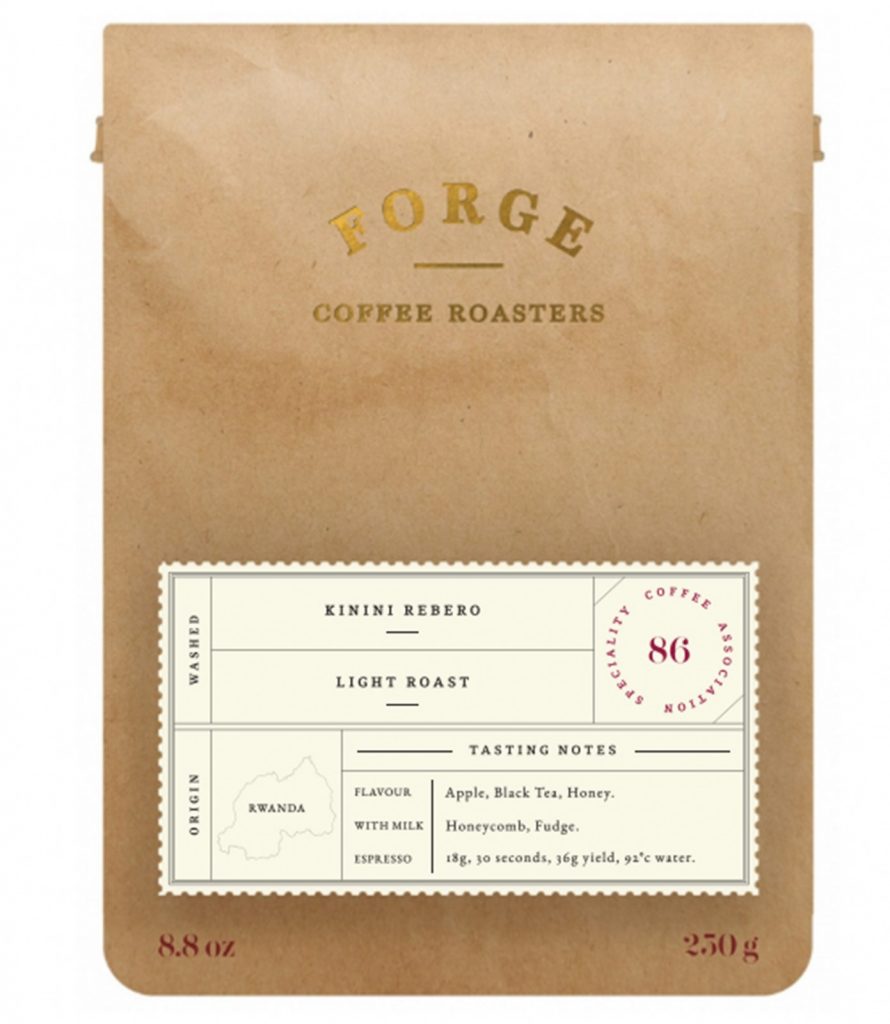 The Rebero lot is a separation from the 633 farmers that are currently using the Kinini washing station, chosen from trees grown on north facing slopes at altitudes of 1973masl and above. The terroir is provably excellent for producing coffee, with neighbouring areas producing Cup of Excellence winning coffees.
View Product
Region
Rulindo
QG
86
Altitude
1973-2250
Variety
Bourbon
Flavour
Black Tea, Honey, Apple
Body
Medium
Acidity
Apple

Cupping Notes

Notes of black tea and honey, with a apple acidity. With milk, think honeycomb with a fudge body.