Origins Mexico / Terruño Nayarita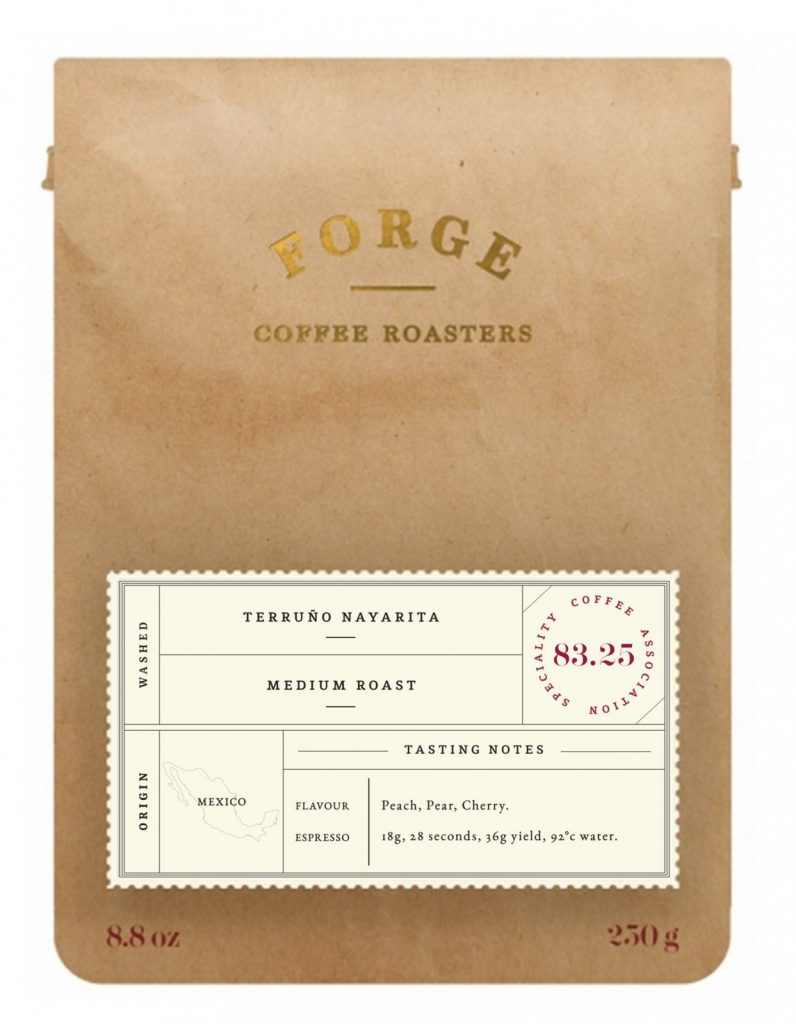 Grupo Terruño Nayarita (GTNAY) coffees offer extremely high levels of traceability and exhibit a wonderful range of flavours. Founded in 2015, they now have 600 members and are based within the Tepec community in Nayarit, a state on the western coast of Mexico between the Pacific and Sierra Madre Occidental mountains.
This year, the washed lot comes 100% from the El Cuarenteno community, who supplied a number of the microlots last year. GTNAY spend a lot of time working on a system that allows for incredible detail on the coffee that they produce, and we are happy to share that detail with you. Please click below to be taken to their Track Your Coffee website where you will find details on the wet and dry mills, communities involved, and the associations growing the coffees in the area.
Track this lot of coffee here
View Product
Mexico - Terruño Nayarita

Region
Gruppo Terruño Nayarita
QG
83.25
Altitude
900 - 1400 masl
Variety
Catuai, Caturra, Mundo Novo, Typica
Flavour
Caramel, Cherry, Peach. Pear