Origins Guatemala – Intelligencia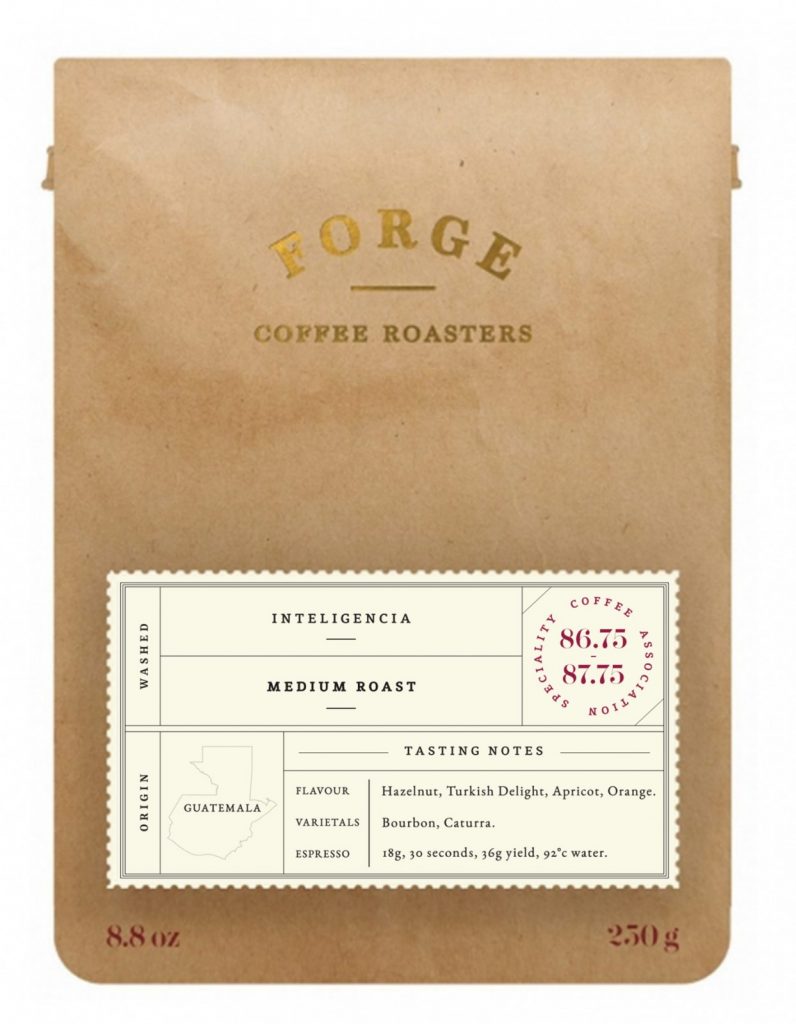 Mr. Itiel Vásquez, the owner of La Inteligencia, talks of how he was born in coffee plantations, starting working young on a little area of the farm, where he met his wife today.
Shortly after his father-in-law died, he found himself left in charge of 34 hectares of coffee. Since then, he and his 4 sisters-in-law have dedicated time and effort to remain being the best coffee of the region and of Guatemala. They hope for the legacy to continue, with plots on the farm already set aside for their three children.
Coffee pulp is removed in traditional depulpers, before being fermented for 30 hours and washed again. It is then spread out under the sunlight on concrete patios to dry.
View Product
Guatemala

Region
Huehuetenango
QG
87.75
Altitude
1900
Variety
Bourbon, Caturra
Flavour
Hazelnut, Turkish Delight, Apricot, Orange
Body
Medium
Acidity
Citric