Origins Guatemala/Huehuetenango Peña Roja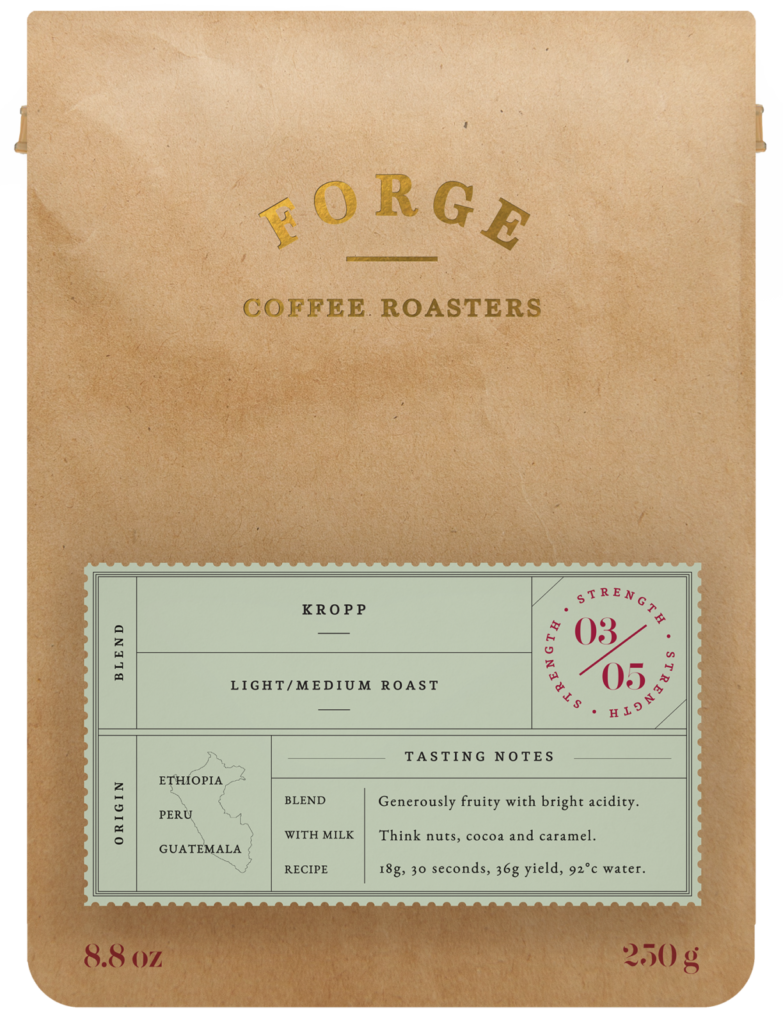 Sweet aromatics, laced with fruits and floral elements. Hot water builds on the fruitiness. Balanced with silky body and well balanced citric acid.
Nice marriage of flavours, which change places more than once into a sweet finish.
View Product
Ethiopia

Region
Sidamo, Guji
Altitude
1600-1900 masl

Guatemala Peña Roja

Region
Huehuetenango
Altitude
1400 to 1700 masl

Peru Café Femenino

Region
CECANOR cooperative
Altitude
1000-2050 masl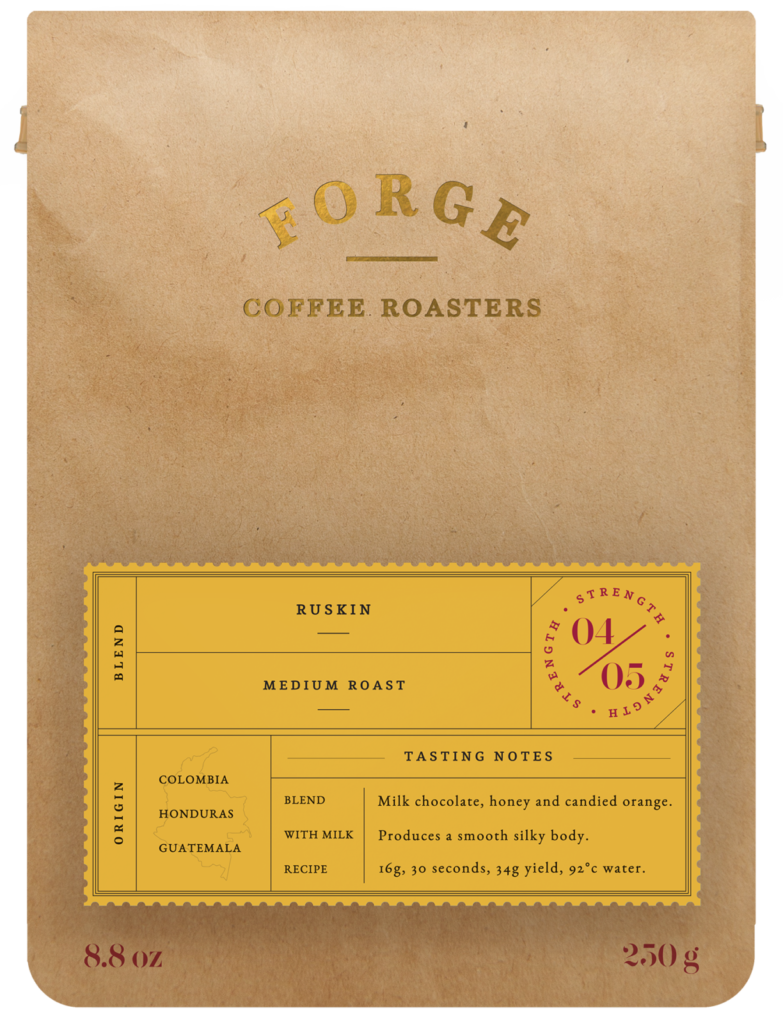 A characterful and smooth blend. In the cup expect to taste notes of, Milk Chocolate, Honey, Candied Orange and a Fudge like finish.
Perfectly at home in Flatwhites and Cortados. Milk promotes the smooth, silky and sweet body. A vibrant juicy mouthfeel as espresso and black, with heaps of body leaving you craving more.
View Product
Colombia

Region
Antioquia, Huila
Altitude
1100-1900 masl

Guatemala Peña Roja

Region
Huehuetenango
Altitude
1400 to 1700 masl

Honduras

Region
La Paz, Marcala
Altitude
1350+masl