Origins Colombia / Inza Distric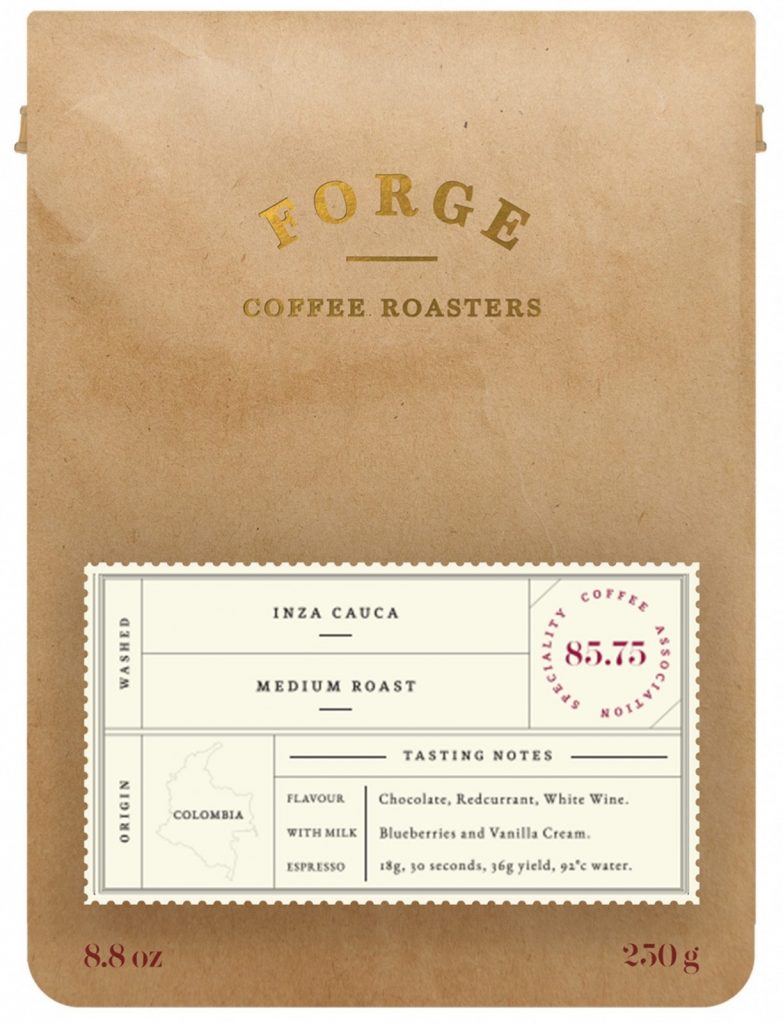 Situated 91 km from the capital of the department of Cauca, Popayán, lies Inzá, a municipality located within the mountains that make up the central Andean mountain range. A mystical region where a large amount of archeological wealth has been found, it forms part of the Tierradentro national park, one of the three most important archeological sites in Colombia.
The wealth and biodiversity of the zone are reflected in agricultural products, with coffee and other exotic plants that are in growth, such as tree tomato, being of particular significance. Among the farmers who work the land, there are indigenous tribes such as the Paeces.
Due to the many microclimates and changing weather patterns, there is often fresh coffee cropping throughout the year, though generally this is split across the main and mitaca (or 'fly') crops. Global warming has seen a significant change across Colombia, bringing challenges to some areas and opportunities to others. Earthquakes and landslides have featured in the coffee areas, but the commitment to quality there remains high.
View Product
Colombia Inza District

Region
Cuaca
QG
84.75
Altitude
1000 - 1900 masl
Variety
Caturra, Colombia Bourbon
Flavour
Chocolate, Redcurrant
Body
Medium
Acidity
Winey