Origins Brazil – Boa Esperanca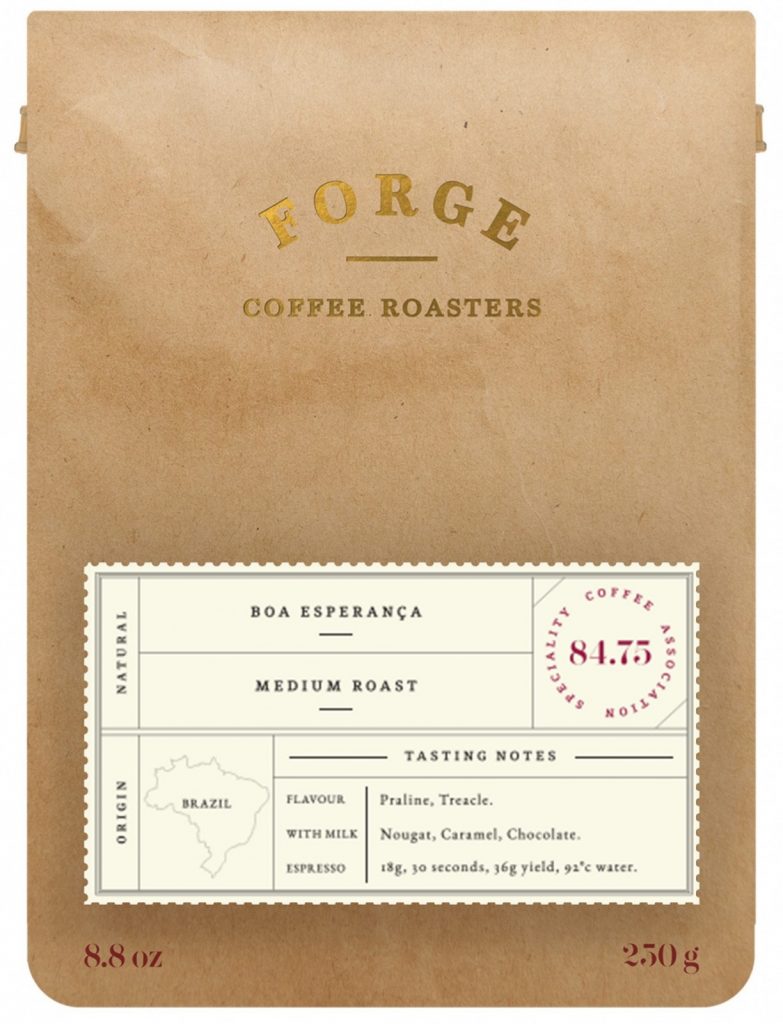 Fazenda Boa Esperança, once called Farm of Tulha, is well-known in the South region of Minas. The property belonged to Mr Joaquim Pedro Ribeiro do Valle's family and it has always been devoted to coffee planting.
Dr. Marcio Bittar Nehemy acquired the property in 2012, after it had just been renovated. As he didn't have time to take care of the property, he asked Mr. Gustavo, his nephew, to help him. Mr. Gustavo usually worked with cattle, but he thought it was a great opportunity to learn more about coffee production, and he began managing the farm. This has now resulted in a substantial upgrade to the dry milling facilities he has, with spare capacity used to help his neighbours whilst his own volume slowly increases. This in turn is due to more renovations on the older trees, with some stumping and some being completely replaced. He has also expanded the farm buying fields from his neighbours where crops have been neglected and investing in new plants – mainly Acaia and Red Catuai which Gustavo prefers.
View Product
Brazil - Boa Esperanca

Region
Minas
QG
83.75
Altitude
930 - 1060 masl
Variety
Acaia, Catuai, Mundo Novo, Rubi
Flavour
Chocolate, Praline, Treacle
Body
Medium
Acidity
Low